Review - Best Tracking Platform
02-Nov-2020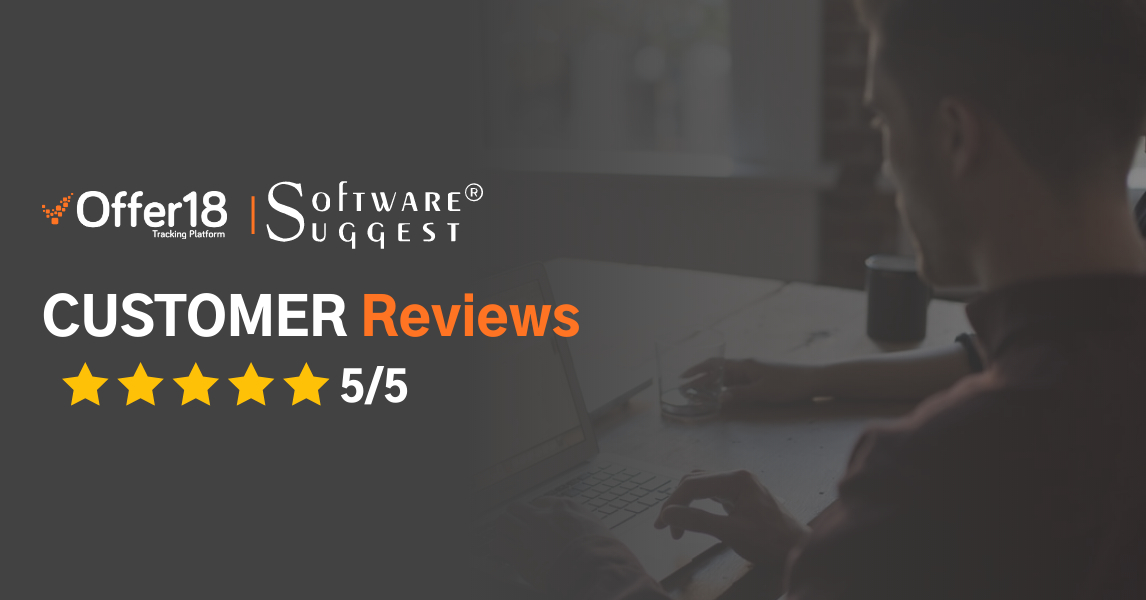 Love to Recommend
Best Features
Ease of Use
Customer Service
Value for Money
Divya Rana Says - "Best Tracking Platform"
---
What's best in Offer18?
Pricing and features are the most impressive about Offer18
Suggestions / Recommendations?
Api settings need to be improved blocking and opening particular adv/pubs
---
Are you satisfied with Offer18 features?
Yes
How would you rate after sales service/customer support of Offer18?
10/10
---
In Short Review
Offer18 is a performance tracking solution for the digital Ads network at really cost effective pricing with top class features. they have the best tech support that works 24*7, they will help you in the middle of the night as well.
---
Recent Updates